Cast Members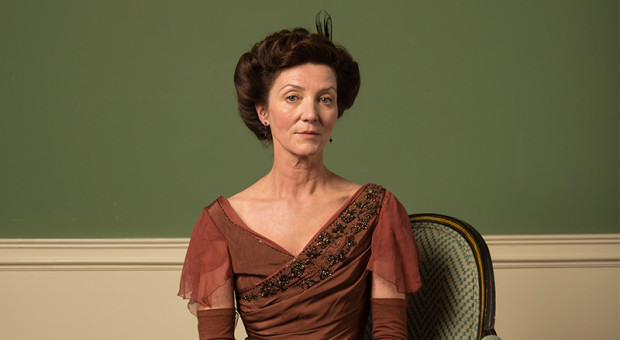 Michelle's film credits include In the Heart of the Sea, Philomena, Montana, Jack and the Cuckoo-Clock Heart, The Invisible Woman, Chatroom, Harry Potter and the Deathly Hallows: Part 1, Anton Chekhov's The Duel, The Others, A Soldier's Daughter Never Cries, Hideous Kinky, Hidden Agenda and Hidden City.
On television, she has appeared in The Lizzie Borden Chronicles, Crossing Lines, Resurrection, 24: Live Another Day, Suits, Common, Coming Up, Colour, Game of Thrones (Series 1, 2 & 3), Silent Witness, Misfits, Lark Rise to Candleford, George Best, Trial & Retribution, The Clinic and Rebus.
Amongst Michelle's theater credits are Splendour and Huis Clos (Donmar Warehouse), Remembrance Day (Royal Court), Greta Garbo Came to Donegal (Tricycle Theatre) and Dancing at Lughnasa (Old Vic).
More on Michelle Fairley