"IndieWire," "Vulture" and More Praise "REBELLION"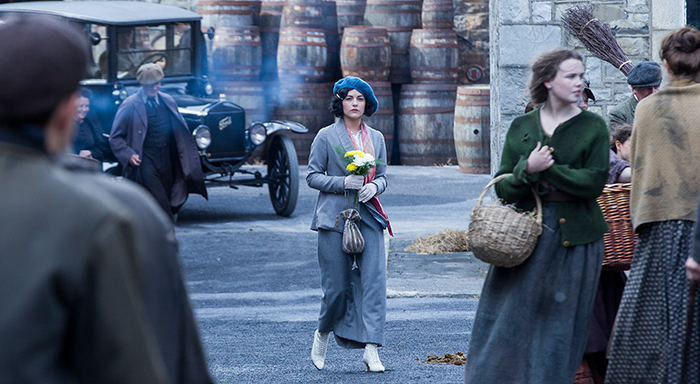 REBELLION premiered last night on the hundredth anniversary of Ireland's Easter Rising, with new episodes of the miniseries airing tonight at 9/8c on SundanceTV. If you're not caught up, you can watch it online now at sundance.tv. Meanwhile, critics are pointing viewers toward the "clear-eyed" series for its "beauty and power."
Read on for more:
• Zap2It interviews series stars Charlie Murphy and Sarah Greene, who discuss the appeal of REBELLION's strong female leads, telling "the story of their nation."
• IndieWire applauds REBELLION's "impressive roster of actors."
• Vulture recommends REBELLION to viewers in its summer TV round-up.
• The Star Tribune makes REBELLION a top TV pick for Sunday night.
• The Washington Post's must-see list directs viewers to all three nights of REBELLION.
• Broadway World digs into REBELLION's plot and highlights the series's intrigue.
Watch full episodes of REBELLION online now.