Press & Reviews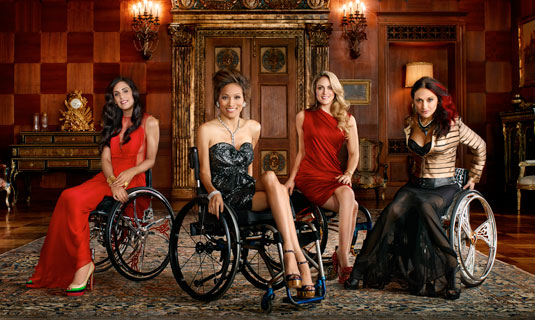 "PUSH GIRLS IS BACK FOR A SECOND SEASON AND THE LADIES ARE SASSIER THAN EVER."
– Robyn Ross, TV Guide
Read more
"EYE-OPENING, POWERFUL, AND EMOTIONALLY NUANCED."
– Jace Lacob, The Daily Beast
Read more
"ONE OF OUR FAVORITE 'REALITY SHOWS'."
– Todd VanDerWerff, AV Club
Read more
"AN ENGAGING NEW SEASON."
– A.K. Easton, Examiner.com
Read more
"ONE OF TELEVISION'S MOST CRITICALLY ACCLAIMED AND INSPIRING REALITY PROGRAMS."
– Arthur Kade
Read more
"THERE'S A FIERY SPIRIT TO PUSH GIRLS THAT CAN'T BE IGNORED."
– The Hollywood Reporter
Read more
"'AMBITIOUS. BEAUTIFUL. NOTHING HOLDS THEM BACK."
– USA Today
Read more
"PUSH GIRLS PROVES THAT REALITY SHOWS CAN BE INTELLIGENT AND ENGAGING."
– San Francisco Chronicle
Read more