"EYE-OPENING, POWERFUL AND EMOTIONALLY NUANCED."
THE DAILY BEAST
A SUNDANCE TV ORIGINAL SERIES
starring Angela Rockwood, Tiphany Adams, Auti Angel, Mia Schaikewitz and Chelsie Hill
Episode 3: You Don't Get It Previous

/

Next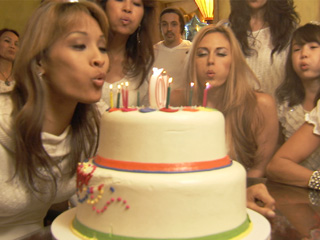 Mia's mother doesn't accept her paralysis. Angela celebrates her 10th Anniversary of Life, despite crushing bills and separation from her husband.
The girls find strength in each other to help them face their personal challenges; Mia's mother can't face her daughter's paralysis; Angela celebrates her Anniversary of Life.