"EYE-OPENING, POWERFUL AND EMOTIONALLY NUANCED."
THE DAILY BEAST
A SUNDANCE TV ORIGINAL SERIES
starring Angela Rockwood, Tiphany Adams, Auti Angel, Mia Schaikewitz and Chelsie Hill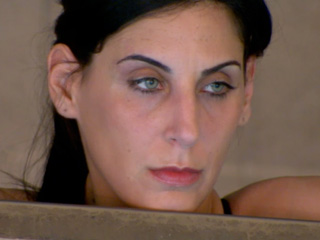 The Push Girls take on one of the most controversial topics of our times. Chelsie dreams of walking again one day and is considering stem cell treatments. When she tells the other Push Girls about her desire, it sparks an emotional debate.
Chelsie considers stem cell treatments to regain the ability to walk; Chelsie inspires a quadriplegic to seek the latest developments at the Reeve-Irvine Research Center.