The Results Are In! Which Harry Potter Character Are You?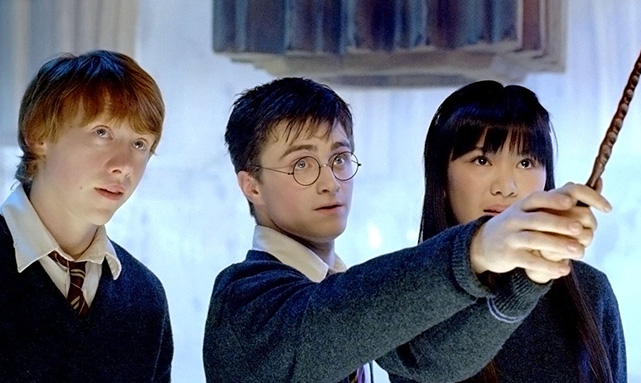 Hogwarts is filled with all types of characters from bookworms to pranksters. But who are you? Well, you took the quiz and found out! Most of you are Harry's love interest—the popular (yet indecisive) Cho Chang! See the full results below.
1. Cho Chang: 26%
2. Ron: 21%
3. Hermione: 17%
4. Fred and George: 9%
5. Dumbledore: 9%
6. Draco Malfoy: 7%
7. Hagrid: 7%
8. Harry: 4%
There have to be more Harry Potters out there. Take the quiz again and share with your friends.