Cast Members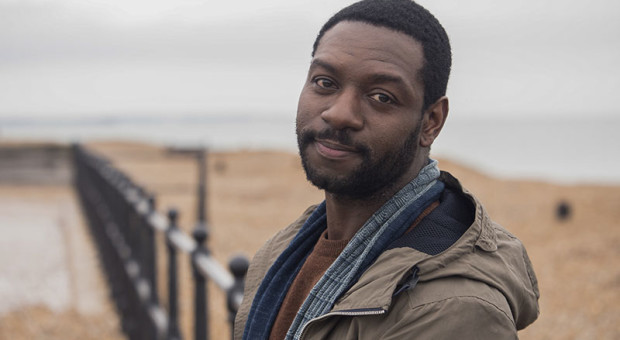 Richie Campbell was most recently seen in NW, the film adaption of Zadie Smith's novel directed by Saul Dibb for the BBC.

Last year, Campbell also appeared in They Drink It in the Congo at London's Almeida Theatre. Adam Brace's hilarious and anarchic new play which unpacks the problems of doing something good about something bad garnered great reviews, with The Telegraph calling it "a daring, witty take on white guilt."

Previously he starred as Nightingale, opposite Sean Bean, in ITV Encore's six-part, thrilling crime drama series The Frankenstein Chronicles, created by Emmy®-nominated director Benjamin Ross. The reimagining of the Frankenstein myth, set in 1827 London, follows tortured river officer John Marlott

(Bean) and his partner John Nightingale, who are both investigating a series of child murders that appear to have been inspired by Frankenstein. The show will return in 2017.

Campbell was also be seen in Harry Price: Ghost Hunter, the one-off drama for ITV set in 1920s London which tells the story of Britain's most famous real-life ghost hunter and skeptic, Harry Price (Rafe Spall). Campbell plays Harry Price's best friend, Albert Ogoro, an African pharmacist with a sideline in voodoo con-artistry.

Other television work includes DCI Banks, Inspector Lewis, the first season of Top Boy and the four-part series The Silence for Company Pictures/BBC. Film credits include Anuvahood, directed by Adam Deacon, Fast Girls, Get Lucky and The Firm, directed by Nick Love. Theater work includes To Kill a Mockingbird for the Open Air Theatre; Truth and Reconciliation and 93.2FM at the Royal Court; and Lower Ninth for the Donmar Warehouse.