Cast Members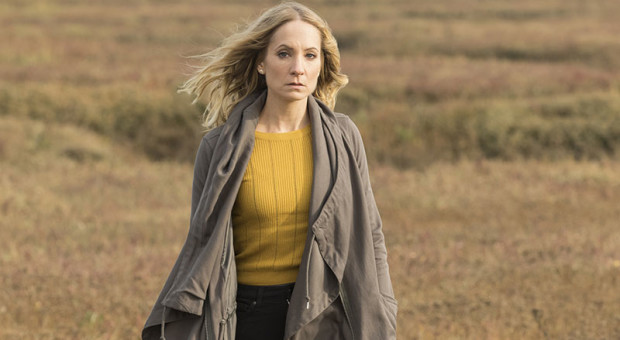 Three-time Emmy® nominee and winner of both a Golden Globe and a BIFA, Joanne Froggatt is best known as the much-loved housemaid Anna in the internationally renowned BAFTA-, Golden Globe- and Emmy®-award-winning series Downton Abbey.

She will also be seen in three upcoming features: Haifaa Al-Mansour's Mary Shelley with Elle Fanning, Maisie Williams and Bel Powley, based on the love affair between a poet and a young Mary Shelley that led to her writing Frankenstein; One Last Thing with Wendell Pierce, where a lonely dentist is confronted by a figure from the past that sends him on an eventful and life-altering journey of discovery; and A Crooked Somebody, from writer Andrew Zilch and starring Ed Harris, about an attention-seeking psychic who is kidnapped and tries to use the situation to boost his popularity.

Froggatt's recent roles saw her demonstrate her versatility. In 2016, she took on first-ever female serial killer Mary Ann Cotton in an unsuspecting Victorian society in PBS and ITV's Dark Angel. Froggatt then earned her debut executive producer credit and starred in Starfish with Tom Riley in the story of a young couple's battle to keep their family together when the husband contracts a rare and brutal disease. This was a huge project for Froggatt as she had been involved in getting this film made since the very beginning, becoming very close with Tom and Nicola Ray, whose story this film is based upon. Also released in 2016 was Sony Pictures' adaptation of the international bestseller A Street Cat Named Bob, in which she played a drug support worker to a busker and recovering addict.

Froggatt won a British Independent Film Award as Best Newcomer for her role in In Our Name, the tale of a soldier returning from Iraq and struggling to reintegrate into her former civilian life. She also starred alongside Eddie Marsan in the acclaimed independent feature Still Life and took on a supporting role in the adaptation of Irvine Welsh's Filth opposite James McAvoy and Jamie Bell.