Who Is Your Favorite Guest Male Actor Ever in "Law & Order"? Here's the Verdict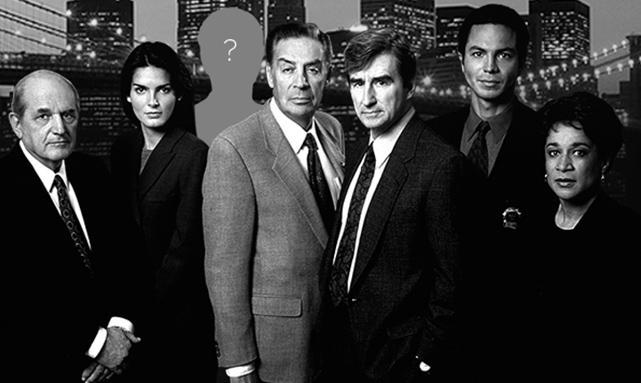 Law & Order fans love their guest stars but who was the favorite male actor ever to appear on the long-running series? Drum roll please…a substantial 28% of you voted Philip Seymour Hoffman as your favorite guest actor with James Earl Jones and Samuel L. Jackson following close behind. Interestingly, Hoffman and Jackson appeared in the same episode,"The Violence of Summer." See the full results below:
1. Philip Seymour Hoffman – 28%
2. James Earl Jones – 25%
3. Samuel L. Jackson – 21%
4. Giancarlo Esposito – 14%
5. Steven Schirripa – 7%
6. Jeffrey DeMunn – 3%
Do you disagree? Vote in the Law & Order poll today.
Check here to find out the Law & Order schedule on Sundance TV.