On the Beat: Who Was Lennie Briscoe's Best Partner?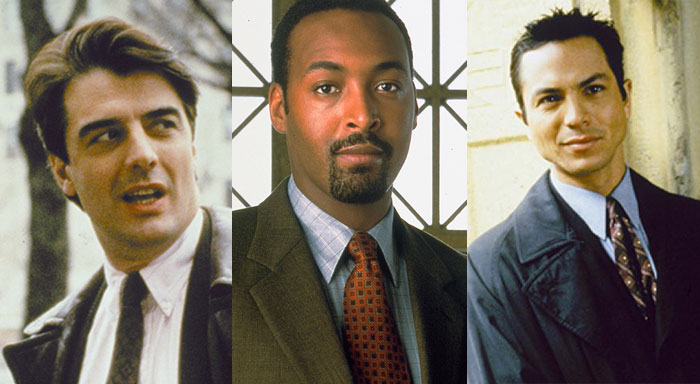 Lennie Briscoe, played by Jerry Orbach, was the "most real fake police officer" New York City cops had ever seen, according to the The New York Times. But a detective is only as good as his partner. Briscoe first paired up with Mike Logan (Chris Noth) after Logan's partner was forced into early retirement. When Logan is transferred to Staten Island following an assault charge, Briscoe takes up with Rey Curtis (Benjamin Bratt). Briscoe and Curtis last for four years before Curtis takes his leave to care for his sick wife. Detective Ed Green (Jesse L. Martin) joined Briscoe on the beat in 1999.
Keep voting! Pick your favorite Law & Order spin-off and decide which Law & Order star should've won an Emmy.