And Now We Call to the Stand… "Law & Order" Female Guest Stars Before They Were Famous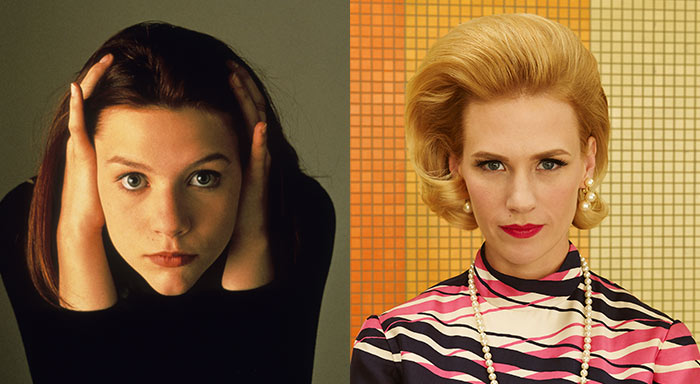 Guest-starring on Law & Order is a rite of passage for TV actresses. Some are on the wrong side of the law — Mad Men's January Jones as a deadly con, The Good Wife's Julianna Margulies as a shady naval officer, Homeland's Claire Danes as a teen consorting with a pimp. A few help the case. Check out American Horror Story's Kate Mara's confession! Many have bit parts — Once Upon a Time's Ginnifer Goodwin. Others bite the dust—Gossip Girl's Leighton Meester.
Occasionally some land bigger roles — Parenthood's Lauren Graham was a Hollywood producer and love interest for Rey Curtis (Benjamin Bratt) for three episodes. Some girls have all the luck! Actually they're all pretty lucky here given the success that followed. But which female guest star is your favorite?
For more Law & Order check out of favorite Lennie Briscoe zingers.