A SundanceTV Original Series
Starring an unprecedented roster of innovators
Christy Turlington Burns and Tory Burch have more in common than fashion. Find out how both have used their position and influence to empower women.
Episode 1: James Franco & Marina Abramovic Next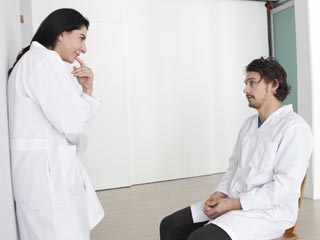 In the Season 6 premiere, the unpredictable James Franco visits boundary-pushing performance artist, Marina Abramovic. While she covers him in gold leaf to turn him into a living statue, the two discuss the creative risks that have defined their work.
Actor James Franco visits with performance artist Marina Abramovic.