Cast Members
Renee Zellweger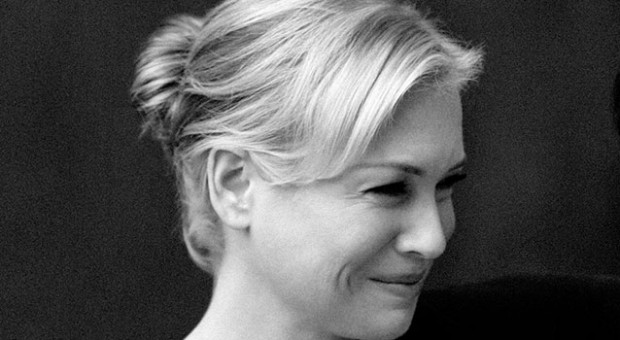 Renée Zellweger never took an acting class until college, yet she has gone on to be an Academy Award winner and three time nominee. In 2004 she won the Academy Award for Best Supporting Actress for her role as Ruby Thewes in Anthony Minghella's COLD MOUNTAIN, and her performances in CHICAGO and BRIDGET JONES'S DIARY have also garnered praise. She is quirky and spunky and audiences everywhere love the heartfelt passion that she puts into all of her work.

Renée grew up in Houston, Texas, the daughter of a Swiss father and a Norwegian mother. She was a member of her high school drama club but never considered pursuing acting as a profession. She took one acting class in college at the University of Texas (Austin) to fulfill a distribution requirement. However, after she graduated she decided she wanted to act as a career and auditioned for commercials, television shows and independent movies.

She gained experience by appearing in television projects such as the USA Network telefilm "A Taste for Killing" and the Showtime Drive-In Classics series "Shake, Rattle and Rock," she made her film debut while still in Austin in Richard Linklater's coming-of-age film DAZED AND CONFUSED. This was followed by Ben Stiller's REALITY BITES, LOVE AND A .45 (for which she received her first Independent Spirit Award nomination), THE RETURN OF THE TEXAS CHAINSAW MASSACRE and EMPIRE RECORDS. Finally, with the success of these movies, Zellweger's career began to take off.

Her performance opposite Tom Cruise in JERRY MAGUIRE was the true breakout role of her career. She received critical acclaim for her performance and she was named Best Breakthrough Performer of 1996 by The National Board of Review, received a Blockbuster Award for Best Supporting Actress in a Comedy and was nominated for a Screen Actors Guild Award.

Another memorable role that she gained much attention for was the smash hit BRIDGET JONES'S DIARY and its sequel, BRIDGET JONES'S DIARY: THE EDGE OF REASON. For Zellweger's part as Bridget she won the 2005 People's Choice Award for Favorite Leading Lady. True to her craft, Renée gained 20 pounds to play Bridget where she starred opposite Hugh Grant in this tongue-in-cheek comedy about a British woman's determination to improve herself as she looks for love while filling her personal diary with her idiosyncratic thoughts and experiences.

In 2005 Zellweger starred in Universal's CINDERELLA MAN, the story of Depression-era boxer Jim Braddock, who defeated the 1935 heavyweight champion in 15-round slugfest. She stars alongside Russell Crowe as his loving and devoted wife Mae.

Zellweger is also a great advocate for community service. She was an active participant in tsunami relief efforts in January 2005 and has been an outspoken voice in many campaigns to fight cancer.