Cast Members
Paul Newman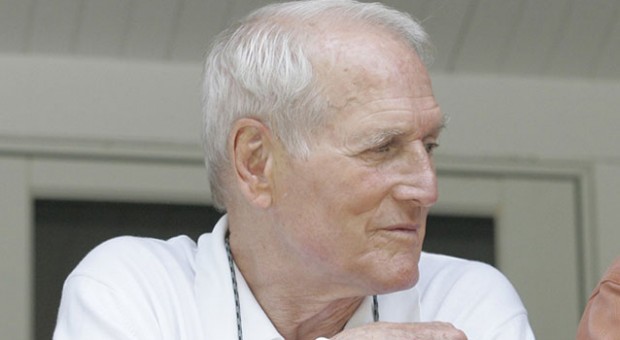 Paul Newman was one of the film industry's most accomplished stars. Best known for his striking blue eyes, magnetic good looks and celebrity charisma, some of Newman's most memorable roles have been as solitary but cocky misfits. He acted in, directed and produced over 70 movies but never lost his approachable demeanor, which set him apart from the traditional Hollywood superstar.

Newman spent his childhood in Shaker Heights, Ohio where his father owned a successful sporting goods store. From a young age he had an interest in acting and he participated in a few school plays; however, he never considered pursuing acting as a formal career. After graduating from high school Paul enlisted in the Naval Air Corps; however, his dream of being a pilot was never achieved because it was discovered that he was colorblind. He enrolled in the regular Navy and served in the South Pacific during World War II.

Upon his return he enrolled at Kenyon College in Ohio to study literature, acting, and to play football. After college he moved east to attend the Yale Drama School but left after a year to attend the New York Actors Studio. In New York his professional career took off after he landed his first big role in the 1953 Broadway production of Picnic. Newman made his movie debut a year later and after his performance as the rebellious boxer Rocky Graziano in SOMEBODY UP THERE LIKES ME, his film career was rolling.

An eight-time Academy Award nominee, Newman received a special honorary Oscar in 1986. The following year, he won the Best Actor Academy Award for his performance as "Fast Eddie" Felson in THE COLOR OF MONEY, directed by Martin Scorsese.