Cast Members
Mikhail Baryshnikov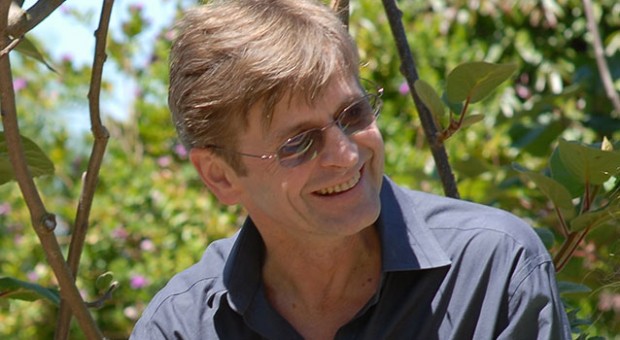 Mikhail Baryshnikov, a native of Riga, Latvia, began studying ballet at age nine; as a teenager, he entered the school of the Kirov Ballet, graduating from student to principal dancer in 1969.

In 1974, he left Russia to pursue a career with ballet and modern companies around the world, settling in NYC in 1979 as a principal dancer with the American Ballet Theatre and from 1979 to 1980, with New York City Ballet. In 1980 he returned to ABT as Artistic Director, nurturing a new generation of dancers and choreographers. In his illustrious career, he has danced more than one hundred different works on the world's greatest stages. Most of the world's foremost choreographers have created works especially for him.

Mr. Baryshnikov has proved himself a capable actor, starring in five films and earning an Oscar-nomination for his performance in THE TURNING POINT. He has appeared numerous times on television, including three Emmy award-winning specials. More recently, Mr. Baryshnikov played Aleksandr Petrovsky, a celebrated artist and love interest to Sarah Jessica Parker on the television series "Sex and the City." In 1989, he appeared on Broadway in Metamorphosis, earning a Tony nomination and a Drama Critics Award.

From 1990-2002, Mr. Baryshnikov was co-director and dancer with White Oak Dance Project (WODP), which he co-founded with choreographer, Mark Morris. Through WODP, he has expanded the repertoire of American modern dance. Mr. Baryshnikov is currently devoting his time and energy to the Baryshnikov Arts Center, which is in its inaugural year. Among his most recent awards are the Kennedy Center Honors, The National Medal of Arts, the Commonwealth Award, The Chubb Fellowship, and the Jerome Robbins Award.