Cast Members
Lynn House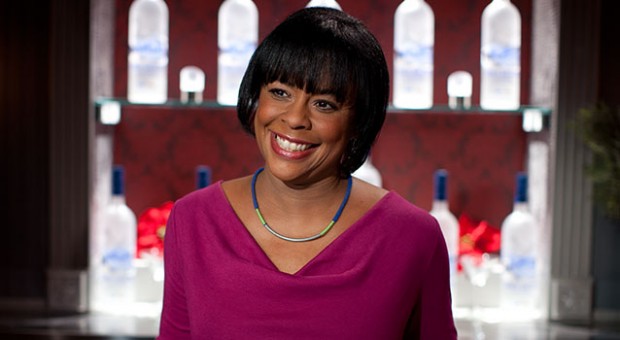 An Ohio native, Lynn studied at Miami University and the British American Drama Academy. As an actor Lynn toured throughout the country, performed Off Broadway and won a Best Actress award for her role as Ruth in Goodman Theatre's The Gift Horse.
Five years ago Lynn shifted careers and focused on craft bartending and mixology. She is a graduate of the Academy of Spirits and Fine Service, the Advanced Academy of Culinary Mixology, Bar Smarts and is certified as a United States Bartenders' Guild Professional. Lynn was one of the original Master Bartenders for one of Chicago's top craft cocktail bars and is currently the Chief Mixologist for one the city's top Michelin star restaurants.
Last year Lynn was recognized by Cheeky Magazine as one of the top 10 women in Chicago, by Gaz Regan as one of the top 20 Fabulous Bartenders Globally, and by The Reader in their People of the Year issue. A staunch competitor, Lynn has been a national finalist to many of the spirit world's top events, including BENEDICTINE liqueur's Alchemist of our Age, USBG's Bartender Legacy Event s sponsored by BACARDI rum, USBG's World Cup Cocktail sponsored by 42BELOW vodka and USBG and GQ magazine's Most Inspired Bartender of the Year sponsored by BOMBAY SAPPHIRE gin. Lynn has been featured in Gentleman's Quarterly, Esquire, Martha Stewart, Saveur, Bon Appetit, Ebony, Imbibe, The New York Times, Chicago Tribune, The Chicago Sun Times and Plate Magazine.