Cast Members
Lauren Mote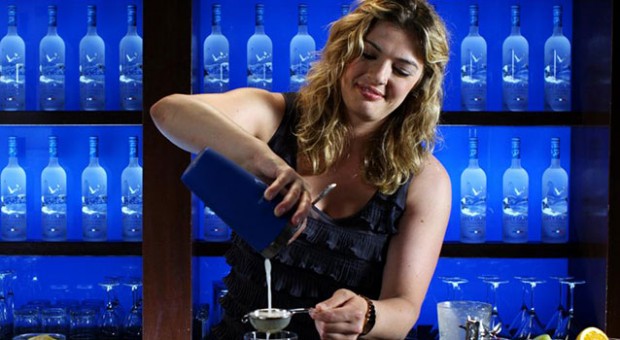 Lauren Mote has been an intricate part of the food and beverage industry for over 10 years. Spanning her knowledge and enthusiasm between Toronto and Vancouver, she has devoted her expertise to Le Select Bistro, Lumiere, Goldfish Pacific Kitchen, Hawksworth Catering and Chow Restaurant.
With a keen willingness to explore all areas of the "edible" industry, Lauren has become an accomplished writer contributing to several publications in addition to holding the founder/editor role of Poivre Media Company. She just added both Certified Sommelier and Niche-Beverage Consultant titles to her resume while launching her newest company, Lauren Mote Productions. Lauren's also an award-winning mixologist, and has helped shape the way Vancouver consumes cocktails. Lauren's award-winning Charred Bourbon Sour, Nolet Pratt, Flight of the Concords & Side Loire cocktails prove to be the hallmarks of her delicious integration of molecular mixology, "tasting note" deconstruction, and thoughtful development of some truly unique homemade product.
Currently, Lauren is at the helm of The Refinery's critically-acclaimed cocktail program on the revitalized Granville entertainment strip, in downtown Vancouver. The Refinery is quickly becoming a Canadian headquarters for contemporary cocktail culture innovation, housing unique tinctures and methods.