Cast Members
Joe Berlinger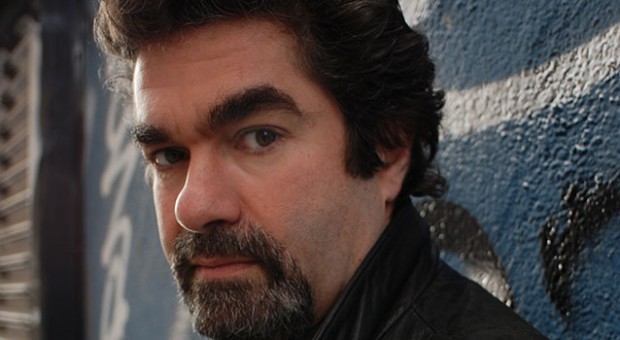 Co-executive producer and director of ICONOCLASTS since its inception, Joe Berlinger is an award-winning filmmaker, journalist and photographer. Berlinger's most recent film, CRUDE, debuted at the 2009 Sundance Film Festival and has received numerous accolades including being named on of the Top Five Documentaries of the Year by the National Board of Review and Best International Green Film at Berlin's prestigious Cinema For Peace. Collaborating with Bruce Sinofksy, his films include the landmark documentaries BROTHER'S KEEPER, PARADISE LOST: THE CHILD MURDERS AT ROBIN HOOD HILLS, and METALLICA: SOME KIND OF MONSTER. Berlinger is also the author of Metallica: This Monster Lives: The Inside Story of Some Kind of Monster.
Berlinger has directed and produced numerous hours of television, including the Emmy-winning 10 DAYS THAT UNEXPECTEDLY CHANGED AMERICA and the critically-acclaimed Sundance Channel series ICONOCLASTS, now entering its fifth season. This year, Berlinger directed the following episodes of ICONOCLASTS: "Jane Goodall + Charlize Theron," "Lenny Kravitz + Lee Daniels," "Hugh Jackman + Jean-Georges Vongerichten," and "David Blaine and Chuck Close."
Berlinger is currently executive producing and directing the first season of MASTERCLASS, a new series for the Oprah Winfrey Network and is now in production on the third installment of the PARADISE LOST series, slated to air on HBO in 2011. Most recently, Berlinger has begun working on a feature documentary exploring the life and work of horror novelist, filmmaker, and artist Clive Barker. Joe Berlinger is a member of the Directors Guild of America the Writers Guild of America, the Academy of Motion Picture Arts and Sciences, and the Academy of Television Arts and Sciences.