Cast Members
Desmond Tutu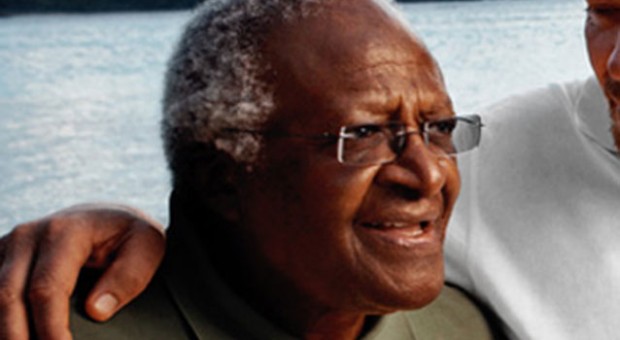 In 1979, Anglican priest and Bishop of Lesotho Desmond Mpilo Tutu became the first black General Secretary of the South African Council of Churches. He spoke strongly and fearlessly against the evil of apartheid, calling on the international community to impose economic sanctions against South Africa towards a non-violent change. In reaction he was vilified by the white-controlled press. The South African government revoked his passport.

He won the Nobel Peace Prize in 1984 and was elected the first black Anglican bishop of Johannesburg. In 1986 he was installed as Archbishop of Cape Town, the highest position in the Anglican Church in South Africa. He continued to be untiring in his denunciation of apartheid, calling for freedom for his people.

In 1994, after the end of Apartheid and the election of Mandela as the first President of a free South Africa, Archbishop Tutu was appointed as Chairman of South Africa's Truth and Reconciliation Commission, to investigate apartheid-era crimes. His policy of forgiveness and reconciliation has become an international example of conflict resolution, and a trusted method of post-conflict reconstruction. He continues to pursue an active international ministry for peace.