Cast Members
David Blaine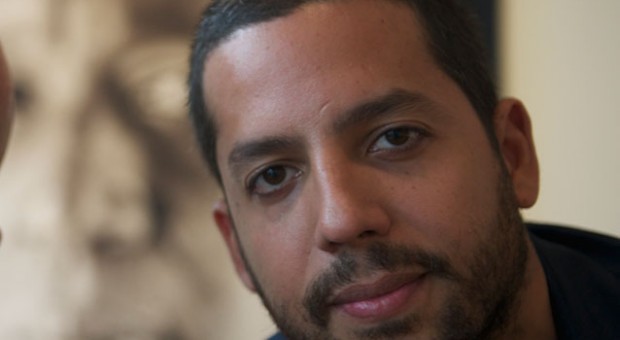 David Blaine has redefined magic. The most popular magician of his era, David Blaine is famous for his death defying stunts around the world. He invented "Street Magic" which today is the most well known form of magic. He continues to amaze his viewers, and everyone he encounters with his intimate form of close up magic that each and every person can experience.

He leaves people speechless, astonished and grasping for more. He can bend a quarter in front of your eyes and give you the power to do it too. He can fill an empty can of soda and make it new, he can predict numbers you are thinking and cards you are secretly holding.

He can work a deck of cards like no other. Blaine has made a career out of doing things that doctors have said would kill him. Blaine was buried alive in a coffin for a week in New York City. He survived in a block of ice for 63 hours. He stood on top of a 100-foot pillar for 36 hours. In London he lived in a clear box for 44 days and nights with nothing but water. The endurance event was covered by media from all over the world, and the research was even used to further science.

The most amazing magical event David has created thus far was called "Drowned Alive". Blaine lived in a water-filled sphere at New York's Lincoln Center for 7 days and nights. At the conclusion of this event he attempted to hold his breath longer than any human. He fell short and
then shortly there after appeared on "The Oprah Winfrey Show" where he broke the world record.

During the 1-hour live special, David Blaine broke the Guinness World Record and held his breath for 17 minutes, 4 seconds.
Blaine creates images through magic that make people wonder. Whether shuffling a deck or cards or challenging himself with feats that doctors say are not possible. To him, that's magic. To the rest of the world, that's David Blaine.