Cast Members
Danny Valdez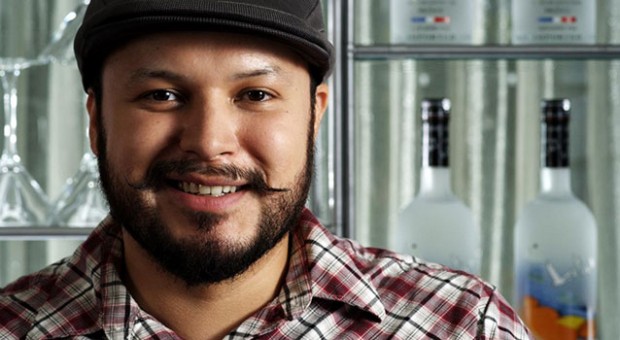 Danny Valdez is a bartender in a city steeped in cocktail culture. The seemingly easy task in New Orleans has been anything but.
Throughout the years Danny has worked at all capacities at some of the most well known New Orleans restaurant and bars. After Katrina he helped reopen the multiple James Beard award winning Commander's Palace. There he helmed the city's first high volume quality cocktail program using fresh juices, house made bitters, espumas, Falernums and infusions. It was also there that Ti Martin instilled discipline and fueled his ambition by introducing the work ethic that is one of the main reasons for Commander's success. During his tenure at Commander's Palace his accolades include making drinks for presidents, governors, mayors, and receiving a scholarship to B.A.R. (Beverage Alcohol Resource) through the Museum of the American Cocktail. In the spring of 2009 he embarked on the B.A.R. Masters program. His thesis will be on Mezcal from fermentation to distillation and the drinking culture associated with it.
Humble and methodical, day after day he continues honing his trade. In 2008 he started Cocktailian Nola. The company's focus is on education, consulting, and training on a local, national, and international level. Mr. Valdez has worked with the principals of the Museum of the American Cocktail to spread the craft through seminars and lectures nationwide. Priority is and always will be with his city. Weekly meetings with the creative driving minds behind the best cocktails worldwide keeps his focus razor sharp.
Guidance and immense support has come through Steve Olsen and Andy Seymour of Aka Wine Geek who have taken the partners at B.A.R. and Tad Carducci of Tippling Brothers. He's currently advising on multiple cocktail bars and restaurant groups. The nation's biggest cocktail events are also utilizing his skills to produce and refine their yearly events. He also continues to write for and appear in countless Industry periodicals and books. He believes that as long as there are people out there who share the same passion for making and drinking.