Cast Members
Charles Joly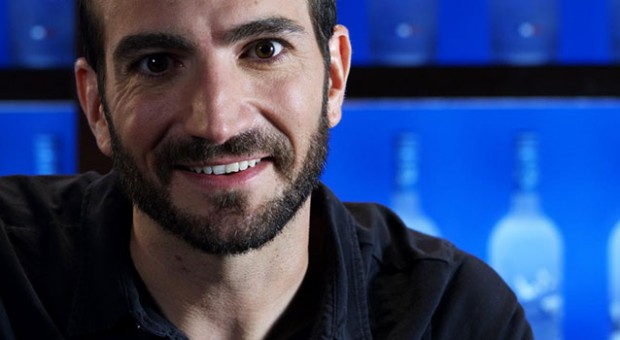 With a cocktail program combining classic, pre-prohibition era drinks and contemporary creations, master bartender Charles Joly develops and manages a drink program like no other in Chicago. An emphasis on seasonal, fresh and house made ingredients distinguishes the Drawing Room menu.

Joly coordinates extensively with Drawing Room Chef Nick Lacasse to develop drink pairings for regular menu changes. Frequent trips to local farmers markets produce fresh as you can get creations in the kitchen and behind the bar.

The impressive cocktail menu is complemented by house made sodas and additional alcohol free creations. As a seasoned media spokesperson, Joly is frequently interviewed for his opinion on cocktail trends and more. He has been featured in numerous publications and is sought out for his expertise in the industry.

Joly is a protégé of Bridget Albert and is an active member of the United States Bartenders Guild.

An impressive record in bartending competitions and testing, including receiving a scholarship to the BAR program in New York, a 1st place finish in the Wines de Jerez competition and placing 2nd in the World Cocktail Cup in New Zealand.

Joly's accomplishments also include 2010 nomination for Best Bartender and Best Bar by Nightclub & Bar magazine, 2008 nominations for Tales of the Cocktail in the Best Bartender and Best Cocktail Menu categories, Cheers Rising Star Award, and Beverage Media "Top 10 Mixologists".

He has also been cited in the New York Times, Wall Street Journal, and several spirit and mixology books. Beyond the Drawing Room, Joly creates and manages the drink programs for seven venues in his role as Executive General Manager for Threeheaded Productions.