Cast Members
Bruce Sinofsky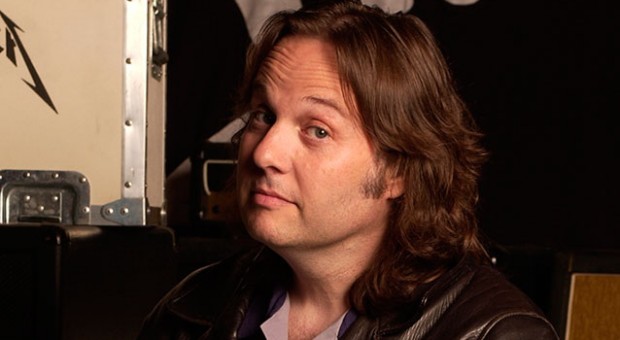 Director of ICONOCLASTS since its first season, award-winning filmmaker Bruce Sinofsky began his career as the Senior Editor at Maysles Films. 1991, Sinofsky and Joe Berlinger jointly produced, directed and edited BROTHER'S KEEPER, PARADISE LOST: THE CHILD MURDERS AT ROBIN HOOD HILLS, REVELATIONS: PARADISE LOST 2, and METALLICA: SOME KIND OF MONSTER.
In addition to his landmark film work, Sinfosky has directed a great deal of television, including Discovery Channel's SAN QUENTIN FILM SCHOOL and ABC's WHERE IT'S AT: THE ROLLING STONE STATE OF THE UNION with Joe Berlinger, and GOOD ROCKIN' TONIGHT: THE LEGACY OF SUN RECORDS. Premiering as part of PBS's American Masters series on November 28, 2001, the film was referred to by The New York Times as, "A model of what American Masters can do. It brings a younger generation of musicians to the often stodgy world of PBS and transforms a documentary into a creative force rather than a nostalgic look back." Sinofsky also directed the American Movie Classics special HOLLWOOD HIGH and "When America Was Rocked," an installment of The History Channel's Emmy-winning ten-part series TEN DAYS THAT UNEXPECTEDLY CHANGED AMERICA.
This year, Sinofsky directed the following episodes of ICONOCLASTS: "Cate Blanchett + Tim Flannery" and "Ron Howard + Steve Nash." With Berlinger, Sinofsky is currently directing the first season of Masterclass for the Oprah Winfrey Network and is now in production on PARADISE LOST 3 for HBO. Bruce Sinofsky is a member of the Directors Guild of America the Writers Guild of America, the Academy of Motion Picture Arts and Sciences, and the Academy of Television Arts and Sciences.