Cast Members
Brandon Wise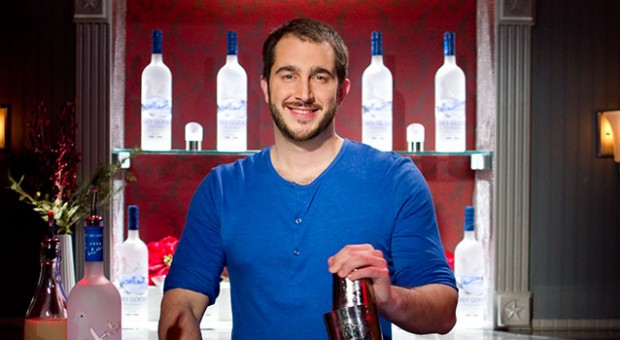 Before relocating to Portland, Brandon Wise fused the food and beverage programs at some notable properties in Chicago with technique driven libations and market fresh ingredients. After his first visit in 2009 to the abundant Pacific Northwest and seeing the lively culinary culture, he knew that this is where he wanted to ply his trade.
Brandon spends most of his waking hours as General Manager of one of Esquire's Top 100 Bars in America, spending any remaining down time on bartending related activities. As President of the Oregon Bartenders' Guild, a chapter of the USBG, Brandon seeks to grow the craft of bartending, educate, and continue to build a sense of community within the beverage industry. Wise is also of the primary organizers of Portland Cocktail Week, one of the premier annual cocktail festivals in the country. In addition to winning last year's Iron Bartender competition in Portland he was also named Bartender of the Year in 2010 by Eater PDX. His work as a spirits writer can be found on DailyBlender.com focusing on spirits mixed with a little humor and pop culture.
Having started in restaurants at an early age as a dishwasher he has worked in nearly every area of the hospitality industry, including a stint in the back of house and later as Food and Beverage Director with one of the 'big three' automotive companies. From high volume venues to haute cuisine restaurants, Wise has had a hand in managing beverage programs in a variety of environments and continues to be a student of bartending.