SundanceTV Debuts an Exclusive Short Story for Hap and Leonard: Mucho Mojo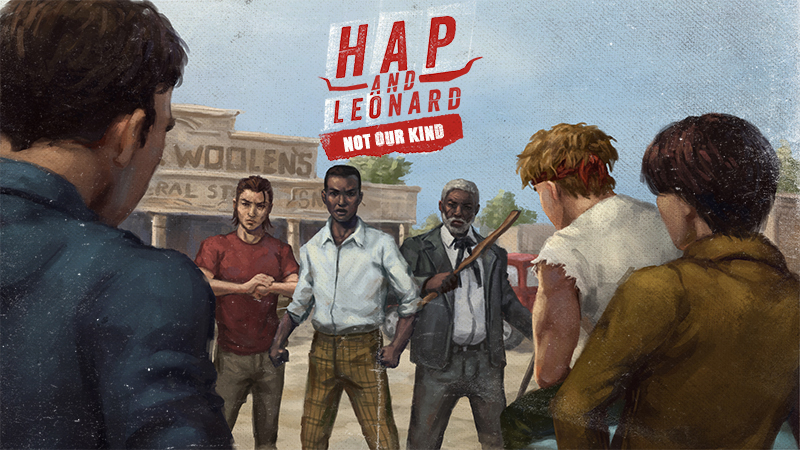 SundanceTV is heading back to Hap and Leonard's teenage years in the exclusive digital release of "Not Our Kind," a short story from Joe R. Lansdale's most recent book Hap and Leonard: Blood and Lemonade, which is now on sale via Tachyon Publications.
In the story, we meet up with Hap and Leonard back in high school, a time when their friendship is first blossoming. They join forces alongside Leonard's Uncle Chester to defend themselves against some unsavory bullies.
This short story is the first of two stories to be featured exclusively on sundance.tv in anticipation of the Hap and Leonard: Mucho Mojo premiere, airing Wed., Mar. 15 at 10/9c on SundanceTV. The second release will be a never-before-seen Hap and Leonard adventure, "In the River of the Dead." The story will first be available to those subscribed to the Hap and Leonard newsletter and doled out in weekly chapters throughout the run of the Hap and Leonard: Mucho Mojo season. Sign up today to receive the chapters in your inbox.
For a preview of what is to come, check out the cover below: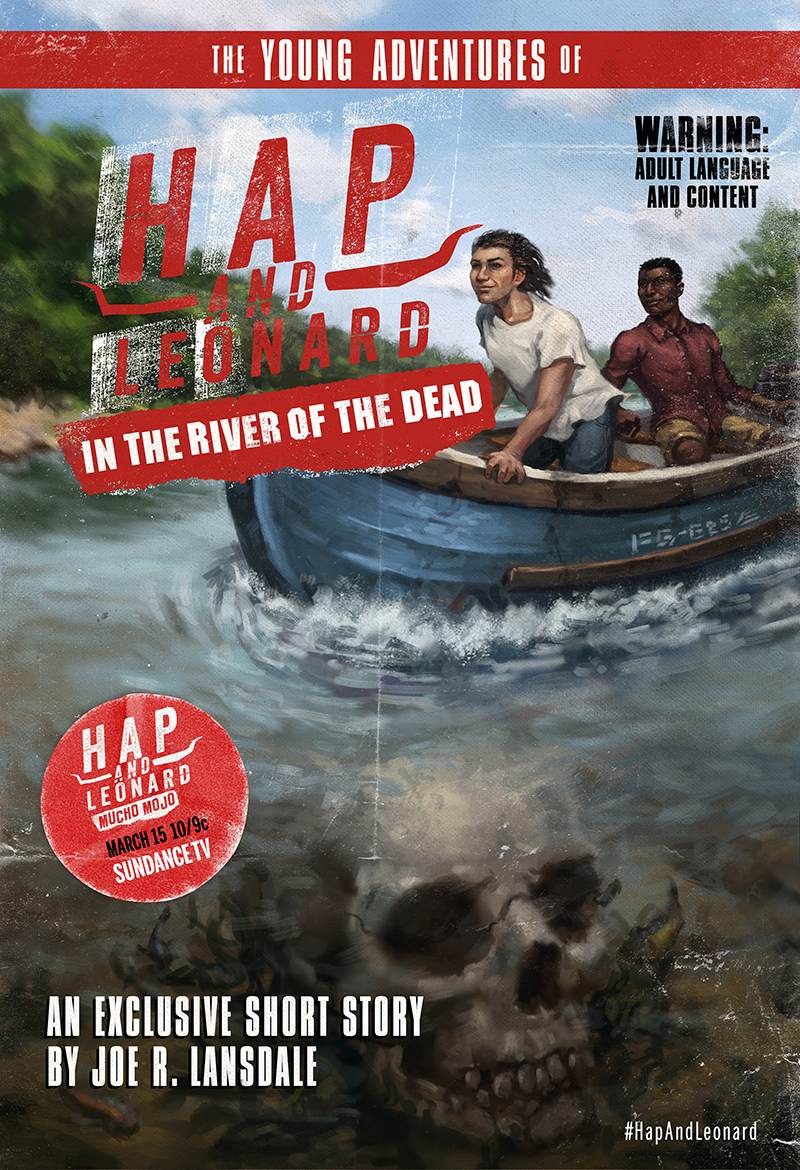 Start reading Hap and Leonard: Not Our Kind now.