Which "HAP AND LEONARD" Novel Is Your Favorite? Vote Now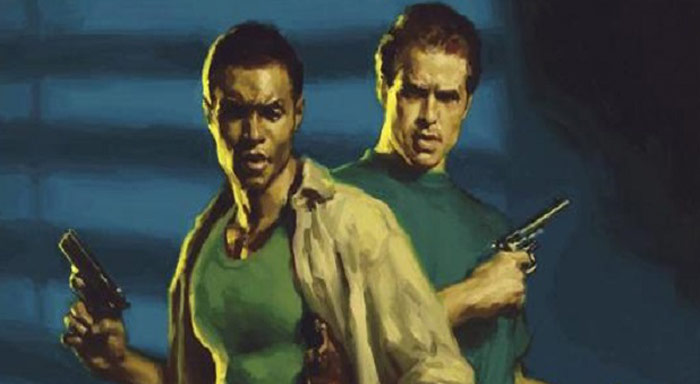 Joe Lansdale's HAP AND LEONARD will make its TV debut in 2016 on SundanceTV. The East Texas troublemaking duo Hap Collins (James Purefoy) and Leonard Pine (Michael K. Williams), known for their brash remarks and their martial arts skills, are pulp-fiction fan favorites. We know dedicated readers will have a hard time picking just one, but if you had to choose… which Hap and Leonard novel is your favorite? Vote below!
Can't wait for more? Sign up for weekly updates.