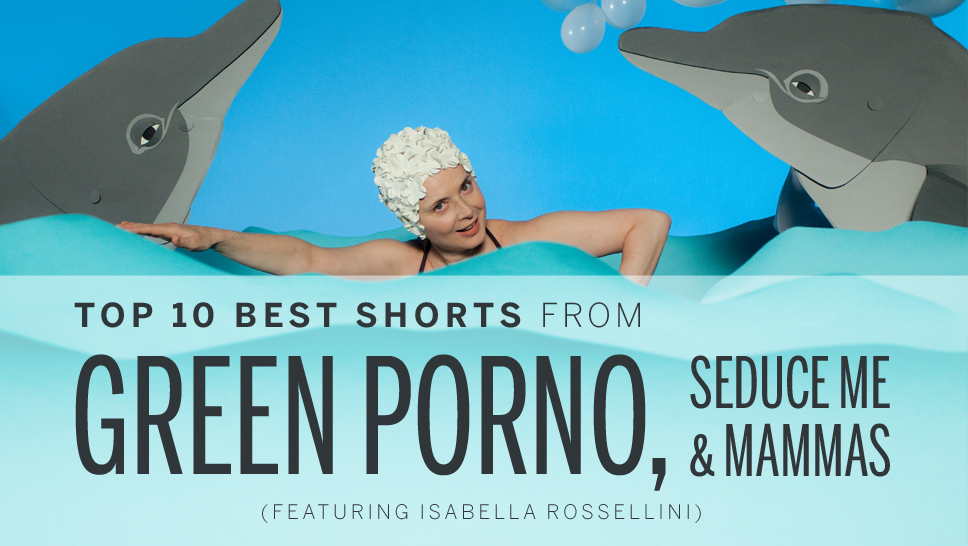 ---
The coy behavior of the female whale inhibits mating until the strongest male sneaks up on her when she goes to the surface for air.
---
Bed bugs reproduce in mass numbers. This episode explores the violent nature in which the blood-sucking baby bugs are conceived.
---
There is much more to a snail than their mobile home, including both male and female parts, and an unfortunately placed rectum.
---
Salmon babies are born into the decay of their dead parents' bodies, and then they eat the parasites that attacked them.
---
In the world of bees, the females do all the work, while the males laze around waiting to mate.
---
No wonder bucks and does scarf up entire backyard gardens: They've got to keep their energy up for their swinging sex lives!
---
Mamma cuckoos lead a busy life. So they slip their eggs into the nests of other birds to forgo the burden of feeding their own babies.
---
Being a mamma requires sacrifice, especially for the Diaea Ergandros. This spider lets herself be devoured by her babies.
---
Hamster mammas have up to 10 babies at a time. Sometimes, the mamma will eat a couple of the runts to have enough strength to care for the others.
---
10. "Dragonfly" (GREEN PORNO)
Male dragonflies are control freaks when it comes to mating. Their list of demands takes center-stage.
---