The Frisky Fish of "GREEN PORNO"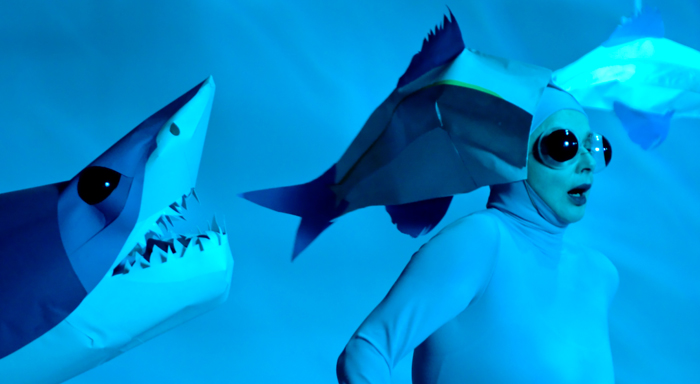 From the frantic orgies of the anchovy to the rampant promiscuity of the seahorse, GREEN PORNO presents a school of the friskiest fish in the sea.
Cichlid Fish
Cichlid mammas store their eggs in their mouths, so that's where Cichlid fathers have to fertilize them. Naughty!


Salmon
Life and death surround the reproductive activities of salmon. Babies are born into the decay of their dead parents' bodies, but manage to avenge their deaths by eating the parasites that attacked them.


Seahorse
Meet Dad, aka Mr. Mom. But, kids, don't get too attached, particularly if Dad is a pipefish, a cousin of the seahorse.


Anchovy
For the orgy-loving anchovy, life is one big (sex) party.