The Kinkiest Creatures of "GREEN PORNO"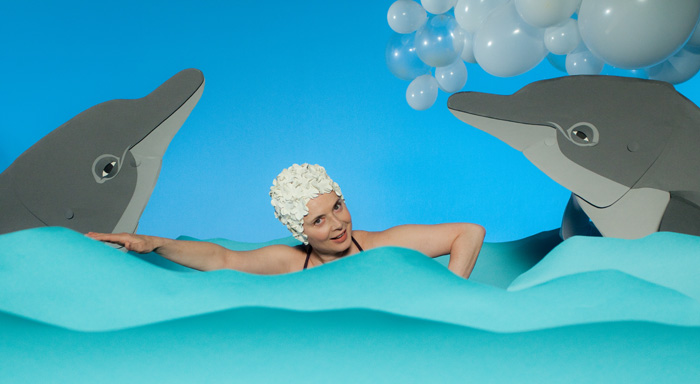 Isabella Rossellini pulls the sheet off of the most adventurous animal lovers. From the anything-goes mating habits of dolphins to the bad romance of the bed bug, these kinky creatures define what it means to be an animal in the sack.
Dolphin
They're the smartest creatures in the sea, and maybe the most adventurous.


Snail
Pleasure and pain come together for these S&M champs of the gastropod world.

Bed Bug
Their violent mating habits will make you think twice about those hotel sheets.


Spider
Music, bondage, dancing: different strokes for different spider folk.