The 5 Most Cocksure Creatures from "GREEN PORNO"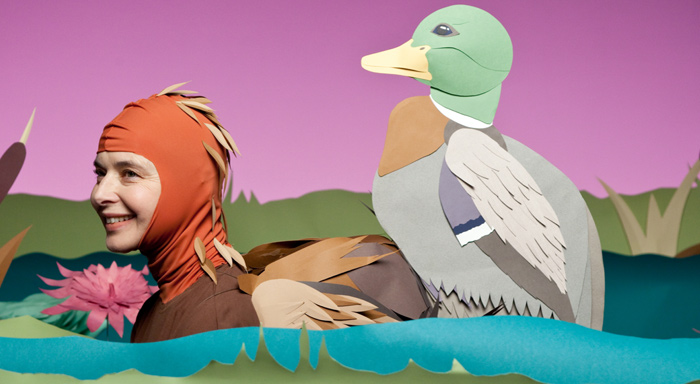 Confidence goes a long way in the dating game, but the line between bold and boorish doesn't always exist in the animal world. From the duck to the cuttlefish, GREEN PORNO looks at the the mating habits of the most brazen males on land, air and sea.
Duck
The female duck has developed a complex body to keep the dominant males from forcefully mating with her.


Deer
No wonder bucks and does scarf up entire backyard gardens—they've got to keep their energy up for their swinging sex lives.


Snake
Monogamy is the goal of the male garter snake – he's got to be the only one.


Fly
The male fly has sex several times a day. Any opportunity, any female!


Cuttlefish
Male cuttle fish play the field and often "sneak" into harems posing as females.