Movies Become Her But What's Your Favorite Isabella Rossellini Pic?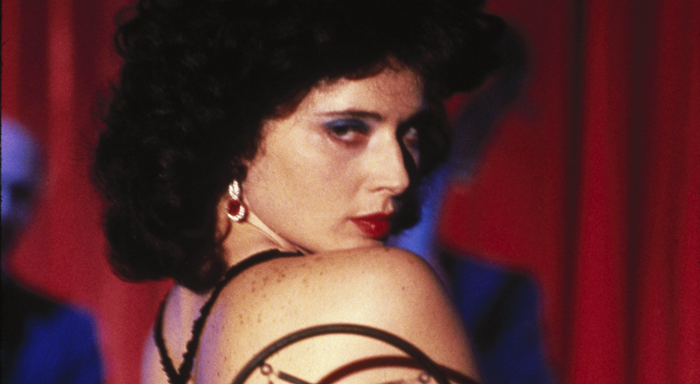 Isabella Rossellini flourished as David Lynch's muse in cult favorites like Blue Velvet and Wild at Heart. More recently, she's become an auteur of the internet with her SundanceTV web series GREEN PORNO, SEDUCE ME and MAMMAS. That's hardly the totality of her career though. Who could forget her In Big Night or Fearless or Death Becomes Her. So putting aside her online shorts on insect sex and animal lust, what's your favorite movie starring Rossellini?
Click here to see a full schedule of Isabella Rossellini movies on SundanceTV.