Cast Members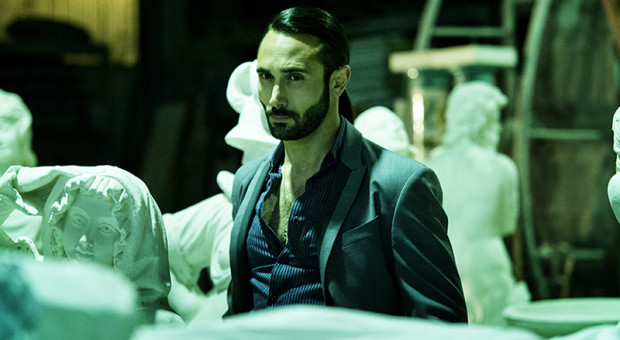 Marco Palvetti was born in Pollena Trocchia in the Metropolitan City of Naples. Throughout childhood, he took part in various amateur theater shows that, along with soccer and rugby, defined his teenage years.

He moved to Rome when he was 18 and graduated from the Accademia Nazionale d'Arte Drammatica Silvio D'Amico as a student actor in 2010.

Marco has worked with Luca Ronconi, Lorenzo Salveti, Eimuntas Nekrošius, Valerio Binasco, Michele Placido, Nicolaj Karpov, Lilo Baur, Wyn Jones and Sergio Rubini.

In 2014 and 2015, he went on tour with the successful show Nuda proprietà, directed by Emanuela Giordano.