Cast Members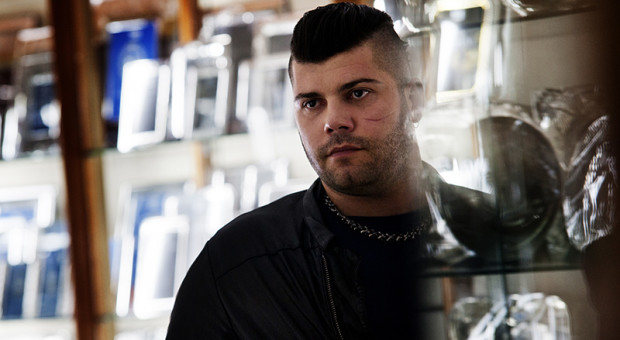 Salvatore Esposito was born in Naples and has been passionate about acting since childhood.

When he was 18, he enrolled at the Scuola di Cinema in Naples to study acting. After that, he moved to Rome, where he studied with acting coach Beatrice Bracco.

Salvatore made his television debut in 2012 in the series Il clan dei camorristi, where he played the role of Domenico Ruggiero. In 2014, he earned critical acclaim and a number of awards for his portrayal of Genny Savastano in GOMORRAH.