Cast Members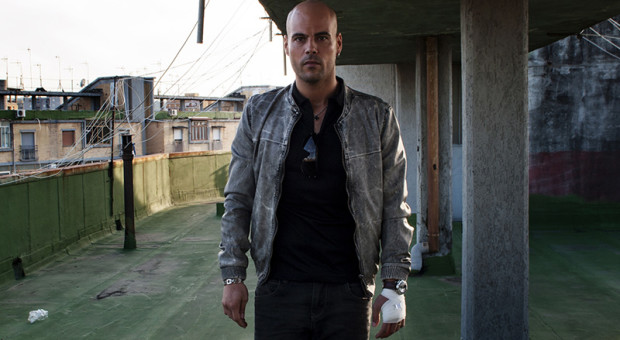 Marco D'Amore started his acting career at age 18, when he was cast in Le avventure di Pinocchio, produced by Toni Servillo's company Teatri Uniti.

In 2004, he graduated from the Scuola d'Arte Drammatica Paolo Grassi in Milan, and, a couple of years later, he took part in a European tour with La trilogia della villeggiatura with Toni Servillo. The show was a big success, with the tour lasting four years. Among his most important theatrical experiences are Macbeth and Santa Giovanna dei Macelli, both directed by Elena Bucci. In 2005, Marco founded a lm and theater production company with Francesco Ghiaccio, La Piccola Società, under which he produced, directed and acted in many television shows and the 2015 feature film Un posto sicuro, which he both co-wrote and starred in.

In 2012, he won two awards for best actor for the movie Una vita tranquilla, directed by Claudio Cupellini. Marco also played a key role in the movie Perez with Luca Zingaretti and directed by Edoardo De Angelis.