Cast & Characters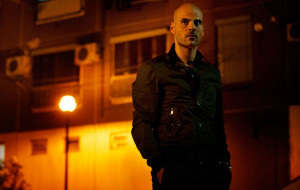 Ciro is Don Pietro's obedient and self-assured right-hand man, whom Pietro entrusts with the most demanding assignments...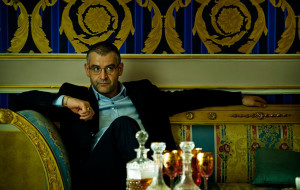 As the commander of a powerful Neapolitan mafia clan, Don Pietro embodies the role of the distinguished old- school godfather.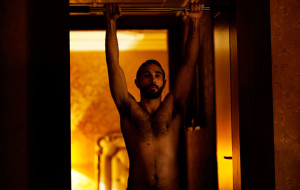 Unscrupulous and unpredictable, Salvatore Conte is an ambitious young mob boss eager to take over the Savastano clan's turf.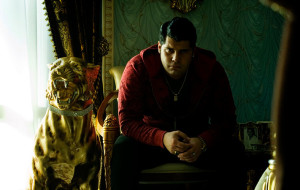 The pudgy twenty-year-old heir to the Savastano clan lives under the burden of a destiny he has not chosen.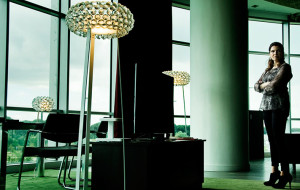 Imma Savastano is Don Pietro's beautiful but bored wife. For twenty years, she has stood by her husband's side, upholding the family name...