Cast & Characters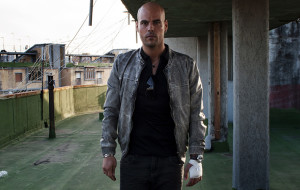 Once Pietro Savastano's right-hand man and one of his bravest and most loyal soldiers, Ciro has now become his bitter enemy.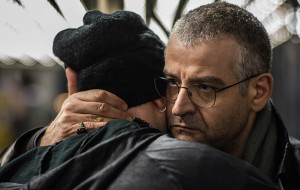 Once the commander of a powerful Neapolitan mafia clan, Don Pietro is biding his time to reclaim his turf.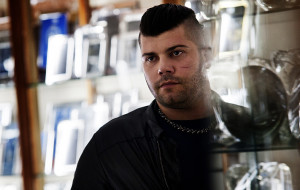 Genny has emerged from a tunnel of violence and despair, and he's ready to fight back for what is rightfully his.
Unscrupulous and unpredictable, Salvatore Conte is an ambitious young mob boss eager to take over the Savastano clan's turf.