10 Ways to Get More From Gomorrah Season 2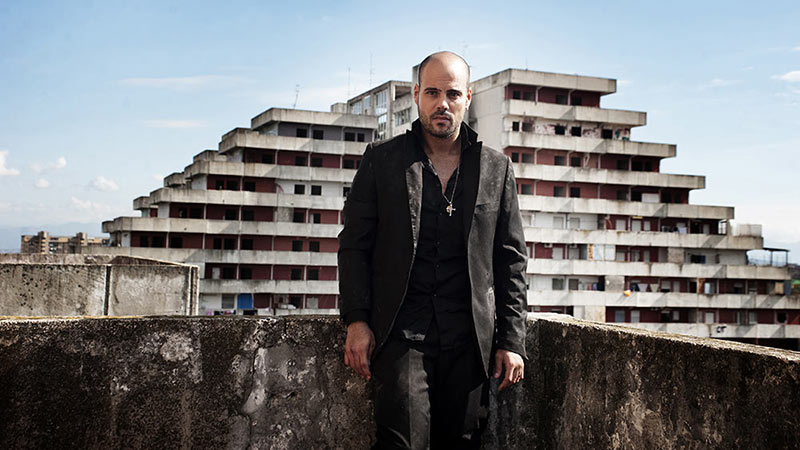 SundanceTV's GOMORRAH is lauded as "brooding, propulsive and totally addictive" (The New York Times) and "the second coming of The Sopranos" (The Guardian). Want more? Here are just a few ways to whet your appetite:
1. Watch a sneak peek of the Season 2 finale, in which Genny spares Ciro and assigns him a secret task.
2. Catch up on all the available episodes on sundance.tv and the SundanceTV app.
3. Find out which Gomorrah character your loyalty lies with. The result may not be what you expect.
4. Become acquainted with Season 2′s new characters Scianel and Patrizia with these introductory videos.
5. Get an inside look at the making of three action-packed scenes, including the surprising turn of events for Conte in Episode 3…
6. …the realistic raid in Malamore's building in Episode 206…
7. …and the choreography behind the thrilling highway chase in Episode 210.
8. Plus, the crew discusses the special effects used to create Season 2′s explosive action sequences.
9. Browse through Season 2 behind-the-scenes photos and a gallery of photos from each episode.
10. Check out Q&As with Gomorrah creator Roberto Saviano and Episodes 1-3 director Stefano Sollima.