Cast Members
Cliff Dorfman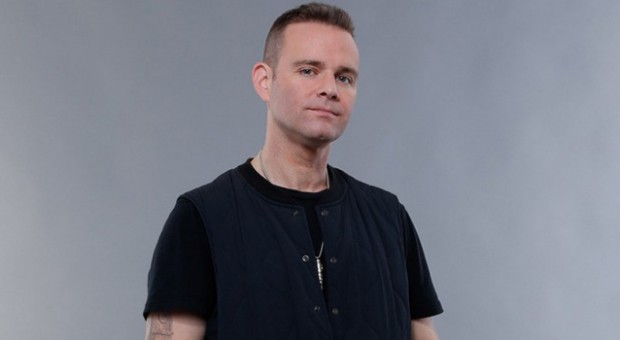 Follow @cliffdorfman
Cliff Dorfman is an American screenwriter, producer best known for his work on HBO's Entourage, the 2011 Academy Award Nominated feature film Warrior and the upcoming film The Crow starring Luke Evans set to start lensing in early 2015.
As a screenwriter for Entourage, Dorfman was nominated for a Writers Guild of America Award for the 2005 episode "My Maserati Does 185" and was named one of the "Ten Writers To Watch" by The Hollywood Reporter. An earlier script written by Dorfman, Five Towns, became the basis for Johnny Drama's fictional TV show of the same name. In 2007, Dorfman co-wrote a comic for DC Comics called The Watchdogs and the Sega video game Full Auto 2: Battlelines. In addition, he consulted on EA Games' Dead Space and wrote a column for Los Angeles Confidential magazine, "Cliff's Notes." He also served as an instructor with the UCLA Extension Writers' Program.
He currently has a first look deal at Relativity Studios. He's also writing a new film for Screen Gems as well as a pilot for Universal that he's partnered with Gale Ann Hurd (Valhalla Entertainment) on.