Characters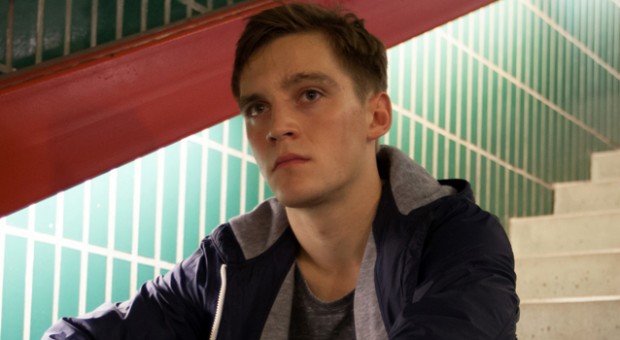 Martin Rauch / Moritz StammPlayed by Jonas Nay
Born in the East, sent to the West as a spy by the HVA (Foreign Arm of the East German Secret Service), Martin is 23 years old. He was raised by his single mother, Ingrid, in a Communist Party family in Kleinmachnow. Theirs is a good life of relative privilege in the GDR (German Democratic Republic / East Germany).

When the show opens, Martin is in the last months of his NVA (East German Military) service, working as a border guard at Friedrichstrasse. His long-time girlfriend is Annett Schneider.

There are family complications: Ingrid, his mother, has a serious form of diabetes. Martin has never known his father. However, he's moving up in the East German system without questioning its basic parameters.

Then, he is ejected from the world he knows. Everything is new – nothing and no one is quite as they seem. Everyone is harboring secrets, both political and personal, as he veers between father figures, love interests, and East and West Germany.