Cast Members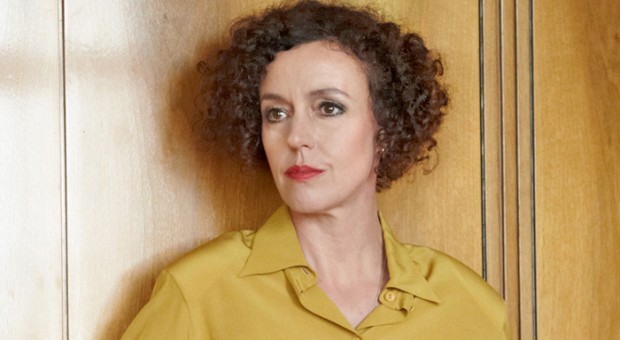 Maria Schrader, born 1965, is a German actress, screenwriter and director. She directed the award-winning 2007 film Love Life, based on a novel by Zeruya Shalev. The film won two 2008 Bavarian Film Awards for Best Cinematography and Best Music, as well as the 2008 German Film Award for Best Cinematography.

She is especially well known for the movie Aimée & Jaguar, which she wrote, acted in, produced, and won the Silver Bear award for Best Actress at the 1999 Berlin International Film Festival. She has also written other films: RobbyKallePaul, I Was on Mars, Stille Nacht and Meschugge.

In addition to her continuous work on screen – each year she makes at least one or two films – Schrader also makes regular appearances on stage, and has won much acclaim for her work in theater.