Who Should Martin Wind Up With?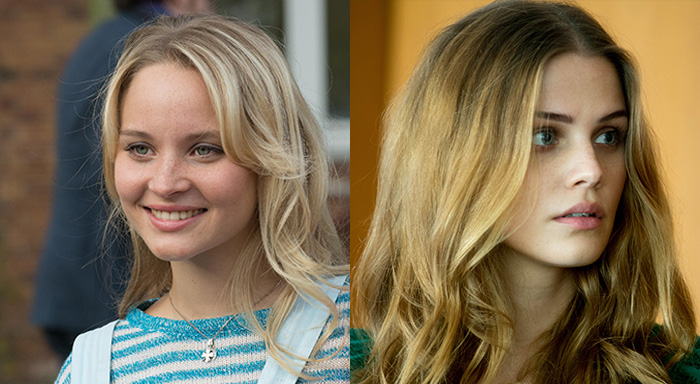 Martin might've needed spy lessons, but he pretty much nailed the art of seduction. From his (pregnant) girlfriend back home, Annett, to his boss's daughter, Yvonne, our favorite East German got along with the ladies pretty well. So now the question is—who would you pick for Martin's ideal love interest?
Looking for another story with a few complicated relationships? You'll want to get to know Simon and Adele, the star-crossed lovers in THE RETURNED.