Top 10 "Billboard" Hot 100 Hits of the 1980s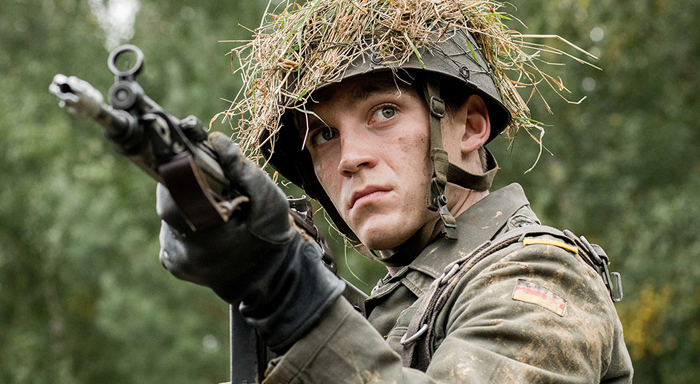 Break out the wind machines and the synthesizers! If you loved getting down to DEUTSCHLAND 83's soundtrack, we've got an extra treat for you. We've made a playlist from a Billboard Top 10 list of 1980s music for your listening pleasure.
Listen to all 100 '80s hits over at Billboard.com.
Think you know the '80s? Take the '80s Trivia Quiz.