"DEUTSCHLAND 83″ Playlist: The Very Best of 1980s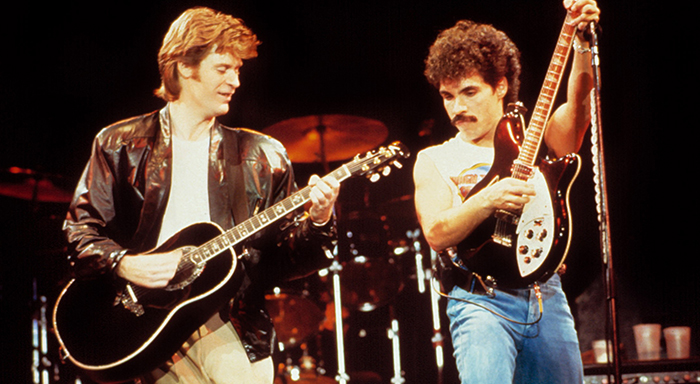 Can't get enough of the SundanceTV spy thriller, DEUTSCHLAND 83? To celebrate the finale, we've compiled all the virtual mixtapes created by Anna Winger (series creator), Reinhold Heil (series composer), and DJs David John Bishop, Takefive, Jonathan Toubin, John Fell Ryan, Geepsin and Ken from WFMU, into one epic playlist that'll keep you rockin' all night long.
See if you can pick out the '80s tunes in the series. Watch select episodes of SundanceTV's DEUTSCHLAND 83 online now.
Think you know the '80s? Take the '80s Trivia Quiz.