"DEUTSCHLAND 83″ Playlist curated by Creator Anna Winger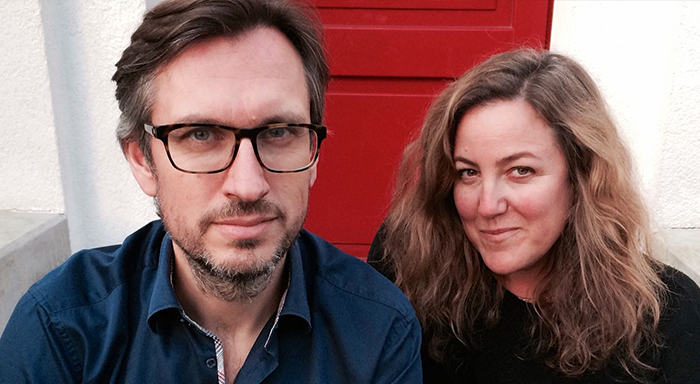 With every new episode of DEUTSCHLAND 83 comes a new playlist. To celebrate the explosive finale, series creator Anna Winger has given us her 1983 playlist. She would, however, also like to note that she would really like add the entire Flashdance album, all of Thriller, and the entire Synchronicity album by The Police. Check out the playlist below:
Tune in to SundanceTV's German spy thriller with an '80s soundtrack — the DEUTSCHLAND 83 Season Finale is Wed., Aug. 5 at 11/10c.
Check out our previous playlist, curated by series composer and German rocker Reinhold Heil.
Think you know the '80s? Take the '80s Trivia Quiz.