"DEUTSCHLAND 83″ Playlist curated by Composer Reinhold Heil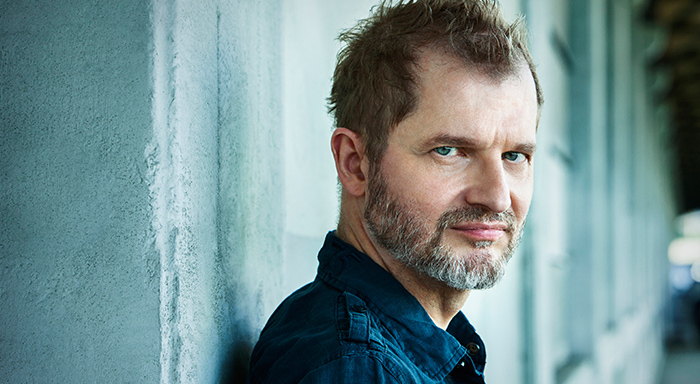 Just in time for the season finale, this week's virtual 1983 mixtape was created by DEUTSCHLAND 83 composer and German rocker, Reinhold Heil. Check out his top 80′s tracks below:
Want to know more about Reinhold Heil? Read our interview with DEUTSCHLAND 83′s composer.
Tune in for SundanceTV's German spy thriller with an '80s soundtrack — watch DEUTSCHLAND 83 Wednesdays at 11/10c.