Top TV Critics Call "Intriguing Standout" "DEUTSCHLAND 83″ Best of 2015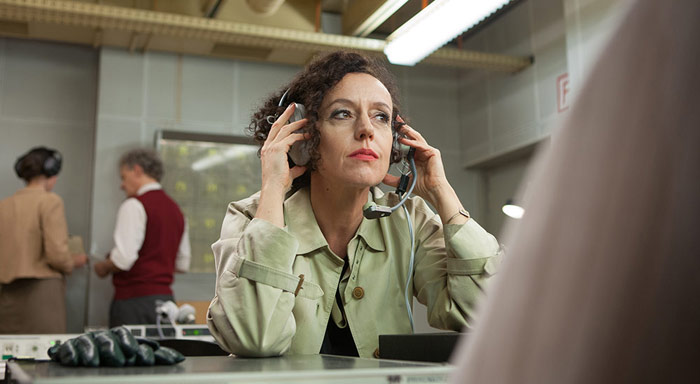 This week, Margaret Lyon of Vulture raves about the "propulsive," "exciting" DEUTSCHLAND 83 in a piece by Indiewire, while Decider talks to series star Jonas Nay.
Read on for more:
•Indiewire hosts an annual critics' poll of the year's best series, where Margaret Lyons calls DEUTSCHLAND 83 "propulsive, confident and layered," praising its "tense and exciting" narrative and "tightly specific period details."
•Decider scores an interview with Jonas Nay as the series "keeps upping the ante and going further down the rabbit hole," discussing his character's evolution since the pilot.
•TV Equals previews episode six alongside a gallery of exclusive photos.
•Collider continues to pick DEUTSCHLAND 83 for its weekly must-see TV guide.
•"The Vulture TV Podcast" calls the series "TV's best coming-of-age story" and compares it to a John Hughes movie.
Watch DEUTSCHLAND 83 on Wednesdays at 11/10c on SundanceTV.
Read interviews with the cast and crew of DEUTSCHLAND 83, including Jonas Nay, Sonja Gerhardt and more.
Watch full episodes on sundance.tv.