"DEUTSCHLAND 83″ Playlist Top 10 Songs of 1983 According to Billboard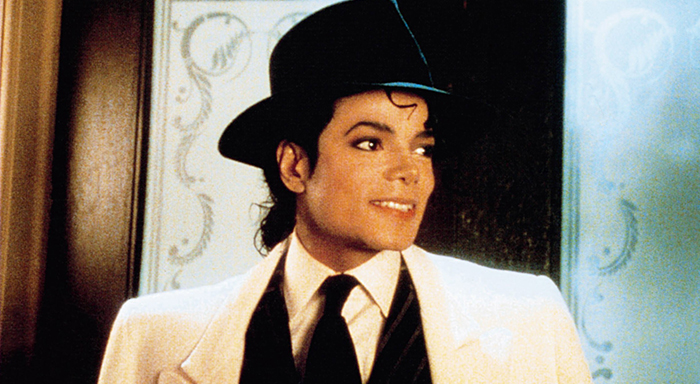 With every new episode of DEUTSCHLAND 83 comes a new playlist. This week the virtual 1983 mixtape is a culmination of some of the best songs from all of 1983 according to Billboard.
Tune in for SundanceTV's German spy thriller with an '80s soundtrack — DEUTSCHLAND 83 is all new Wednesdays at 11/10c.
Check out our previous playlist, curated by DJ Takefive of CÜR Music
Think you know the '80s? Take the '80s Trivia Quiz.