"DEUTSCHLAND 83″ Cast and Crew Q&As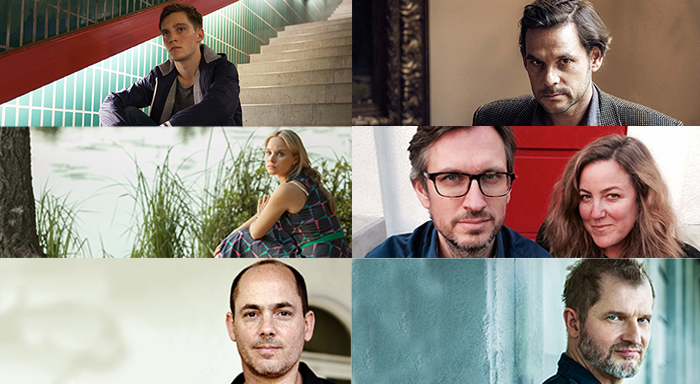 Can't get enough of DEUTSCHLAND 83? Check out these in-depth interviews with the cast and crew of the SundanceTV spy thriller. They're filled with behind-the-scenes secrets and personal intel. For example…
Find out what spy skills Jonas Nay (Martin Rauch/Moritz Stamm) acquired while preparing for his action-packed role and where Alexander Beyer (Tobias Tischbier) was when the Berlin Wall fell. Sonja Gerhardt (Annett Schneider) discusses differences between East and West Germany, while Director Edward Berger spills on which character was most challenging to cast. The series' creator and writer, Anna Winger discusses collaborating with her husband (Joerg Winger) and the extremely condensed schedule in which the series came together. And Reinhold Heil, the acclaimed musician and composer, talks about his musical influences and offers some of his favorite 80s bands.
…And if that's not enough, you can watch select episodes of DEUTSCHLAND 83 online now.
DEUTSCHLAND 83 continues Wednesday 11/10c on SundanceTV.