Critics Hail "DEUTSCHLAND 83″ for "Redefining How We See the Cold War"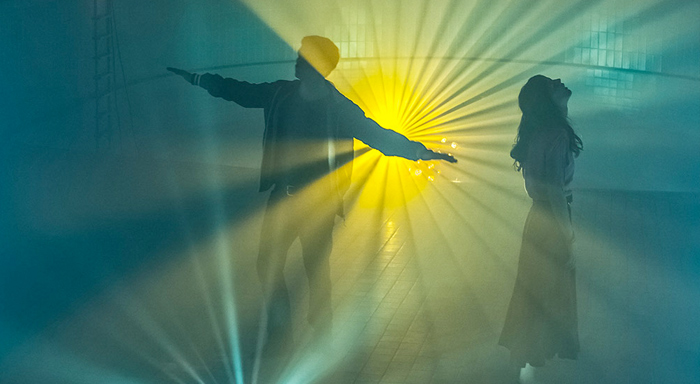 Decider and The Wall Street Journal praise DEUTSCHLAND 83 as an acclaimed summer "sleeper" hit with a unique perspective and "terrifying" action.
Read on for more:
•Decider hosts an exclusive clip from last week's "explosive" episode of "the best spy show of the summer."
•The Wall Street Journal highlights DEUTSCHLAND 83 for its "choice '80s pop songs and human story."
•Vulture picks DEUTSCHLAND 83 as one of the "Best TV Shows of 2015," calling it "propulsive and confident" and "tense and exciting."
•TV Equals previews last week's "terrifying" episode with an image gallery.
•The Orange County Register picks DEUTSCHLAND 83 out as recommended viewing in its weekly roundup.
•Collider includes the series in its this week's must-see TV guide.
Watch DEUTSCHLAND 83 on Wednesdays at 11/10c on SundanceTV.
Read interviews with the cast and crew of DEUTSCHLAND 83, including Jonas Nay, Sonja Gerhardt and more.
Watch full episodes on sundance.tv.