"Grantland," Time" and Others Can't Get Enough of "DEUTSCHLAND 83″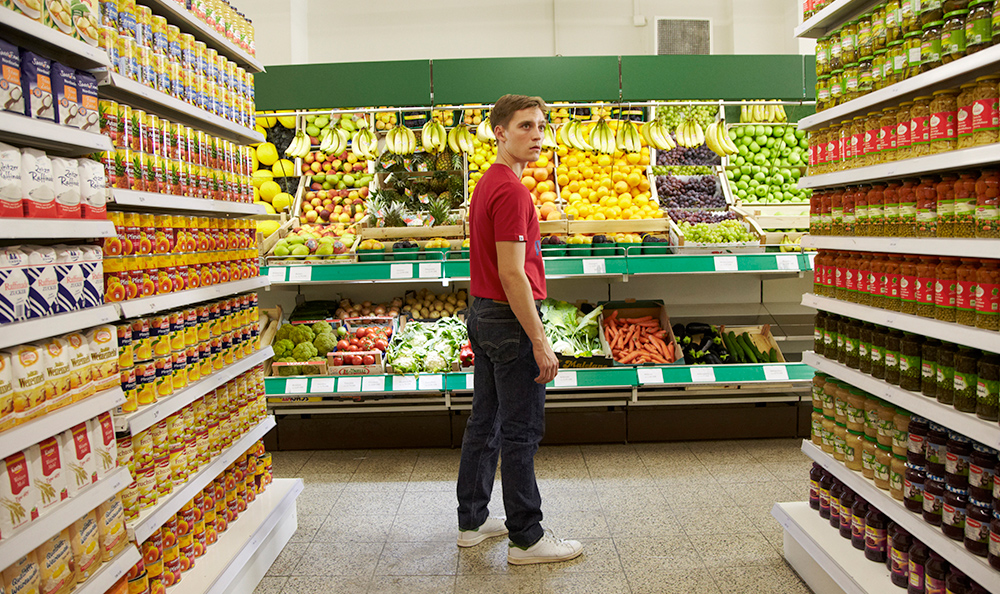 Across the board, reviewers are raving about DEUTSCHLAND 83, which Grantland dubs "the summer's best new show" and others call "fresh", "gripping" and "intense."
Read on for more:
• Grantland's Andy Greenwald reviews Wednesday's "wonderfully stylish and bright" premiere, quipping, "The threat of mutually assured destruction has never been so much fun."
• TIME reviews the "entertaining" new series, highlighting star Jonas Nay's "fantastic and immediately likeable" performance and promising viewers who expect a bleak story of conflict "a pleasant surprise."
• Vox's Todd Van Der Werff gives DEUTSCHLAND 83 the top spot in his roundup of "great foreign-language shows you should be watching."
• The New York Times interviews series creators Jörg and Anna Winger along with Jonas Nay and Sylvester Groth, talking inspiration, German history and nostalgia.
• TV.com 's Tim Surette calls the series one of the summer's best, writing, "When a pilot episode ends with this much ammunition, all I want is more."
• The New York Times reviews the premiere, praising the series' "refreshing" perspective.
• Digital Journal praises the "slick, nostalgic" spy story's "fresh take on Cold War espionage," writing, "It hits the delicious sweet spot between high-brow entertainment and guilty pleasure."
• The A.V. Club positively reviews the premiere, highlighting the series' "exciting" milieu.
• Variety talks to the Wingers about how the show is something new to both German and American audiences in two very different ways.
• Entertainment Weekly's review says DEUTSCHLAND 83 is "a show worth getting to know."
• HitFix's Alan Sepinwall tells readers "why you should watch SundanceTV's DEUTSCHLAND 83″.
• The Los Angeles Times points viewers in the series' direction, applauding "the good, clean spy vs. spy action as well the brilliant period details."
• Grantland talks DEUTSCHLAND 83 on its weekly TV talk podcast.
• Ain't It Cool News hosts a trailer for DEUTSCHLAND 83.
See what the critics are raving about, watch the premiere of DEUTSCHLAND 83 on sundance.tv now.