Who Is Your Favorite Double Agent on the Big Screen? Vote Now!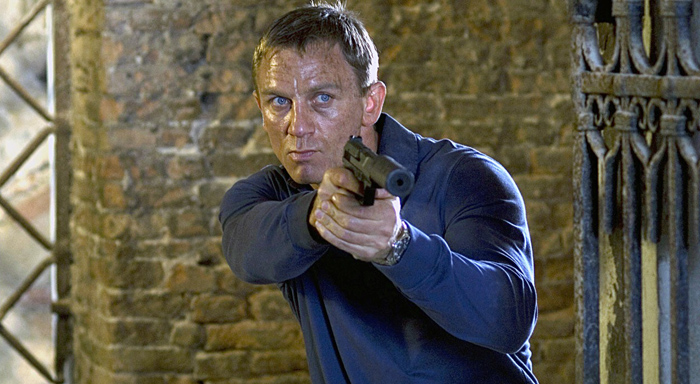 For years, James Bond was basically the spy when it came to movies. The only question was whether you preferred Sean Connery or Roger Moore. How times have changed (and not just because Daniel Craig has entered the scene). The number of cool spies on screen has increased enough to populate an entire secret agency, capable of handling everything from amnesia recovery (The Bourne Identity) to skilled acrobatics (Mission Impossible). So who is your favorite? Vote below.
Can't get enough spy stories? Catch the series premiere of DEUTSCHLAND 83 on SundanceTV Wed., Jun. 17 at 11/10c.